Equipments
Categories:

关于我们

Time of issue:

2019-11-18 00:00:00

Views:

0
Excellent Equipments Build Outstanding Quality
The workshop is laid out according to the specializing process flow, adopting central air conditioning and circulated air
purifying equipment, which carrying out clear and fully closed working environment. Meanwhile, the company completely
optimizes process control with the application of ERP management system, OA office system, video monitor network etc. to
meet the fabrication and quality control requirement of manufacturing winding wires for 500kV and above, extra-high voltage,
ultra-high voltage, and super large capacity transformers.

In 2019, Our CTC workshop was awarded " National machinery industry advanced group " by the Ministry of Human Resources and Socia Security of the People's Republic of China and China Machinery Industry Federation.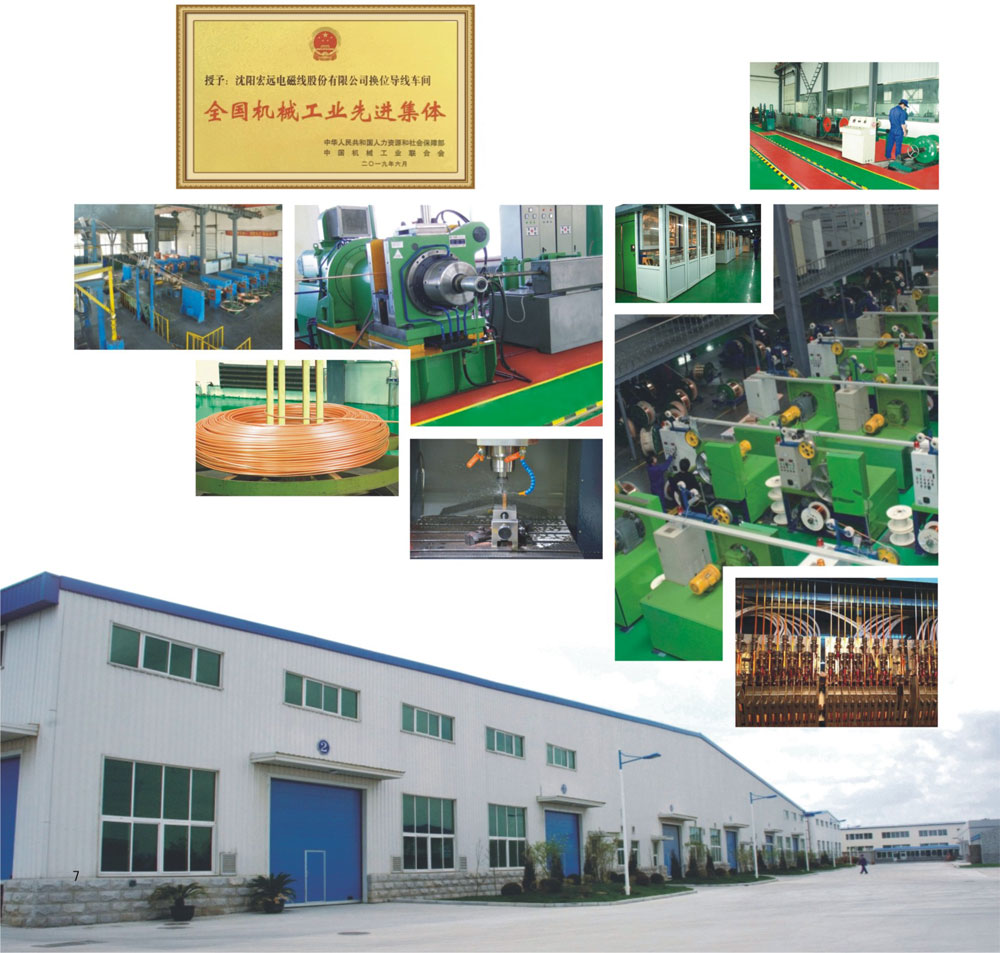 HW-V-88 and CTC-64-R, the automatic CTC production lines have the state of the art production technology.
They are equipped with the advanced Mitsubishi s touchscreen and Q serial motion controlling system, it has online inspection system which will alarm when short circuit, missing layers of paper and other issues have been detected. The equipment has many advantages such as paper drift will not exceed 0.5 mmwith a uniform paper wrapping; it can make the transposition pitch at 30mm minimumwith a uniform transposition pitch.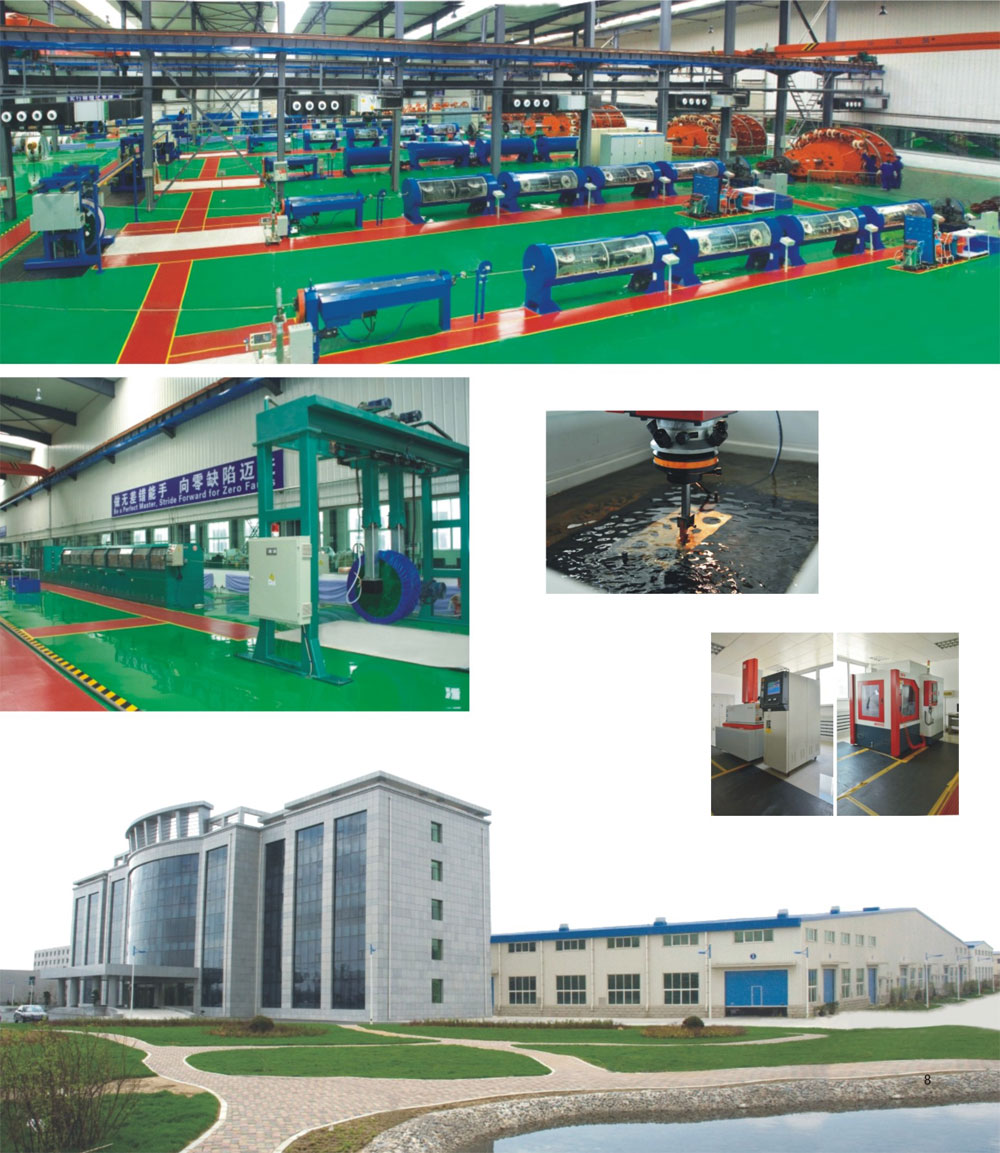 Scan the QR code to read on your phone
Add.:No.12 Shenxi East 3 Road, Shenyang Economic & Technology development District, Shenyang, China
Administrative Tel.:+86-24-89378399
Administrative Fax:+86-24-25555219
E-mail:hydcx@hydcx.com