Patent technology
Categories:

关于我们

Time of issue:

2019-12-24 00:00:00

Views:

0
Technology Research Leading Professional Essence​
Every employee happily works in the environment full of enthusiasm,
because we take job as happiness and honor.
We learn from each other, make progress together,
because we have the motivation of learning and self-promotion.
We respect each other, encourage each other,
because we are a united team.
We believe only innovation can be extraordinary and make better.
Let us accelerate to pursue our dream, help each other on the way to success.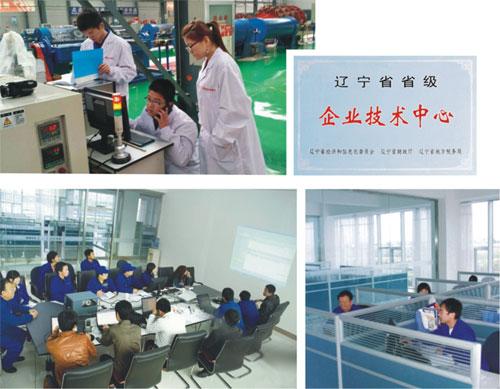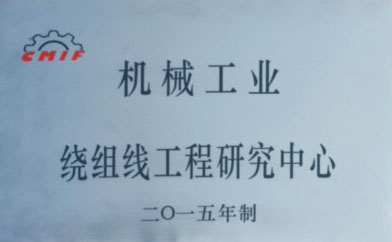 In 2015, China Machinery Industry Federation formally approved to establish the China Machinery Industry Winding Wire Engineering Research Center in HYMW after specialists reviewing and acceptance. It is the only one Engineering Research Center of magnet wire in China.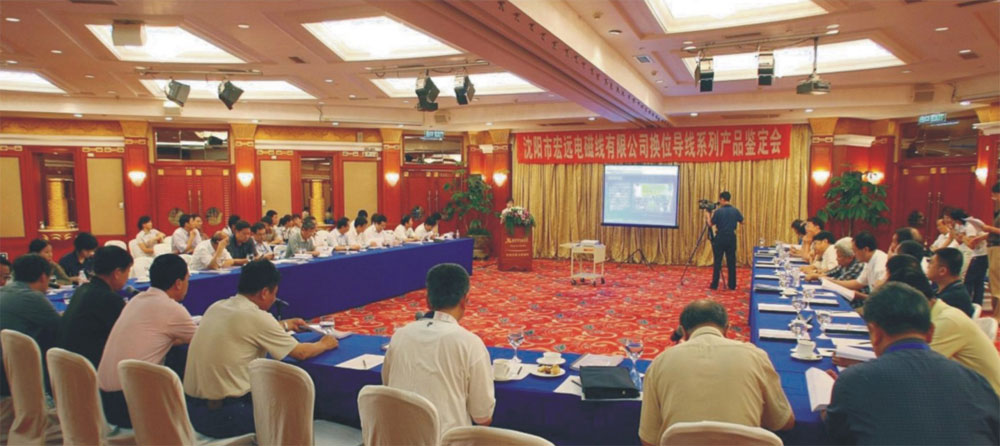 CTC series products State-Level Appraising Committee
On July 22, 2007, ten varieties of three kinds of CTC series products developed by HYMW were approved in the state-level new product and new technique appraising meeting which was chaired by Liaoning Economy committee and Liaoning Power Co, Ltd., organized by China Machinery Industry Federation.

The committee all agreed that the technical and economic target of CTC produced by HYMW is up to the advanced level of domestic same class products. The scientific work on Self-bonding Acetal Enameled(Semi-hard)CTC is pioneered in China. The 87-Strands Netting Self-bonding Acetal Enameled (Semi-hard)CTC is the first creation in the world. The products of Inner Shield Twin Combined CTC, Linked CTC which are obtained National Patent fill the gap of the field in China.

In the same year, the CTC products got the honor of being appointed as "Liaoning Product of Famous Brand" and "Shenyang Product of Famous Brand".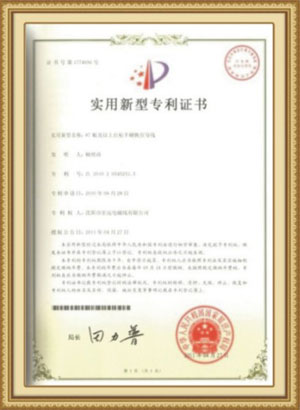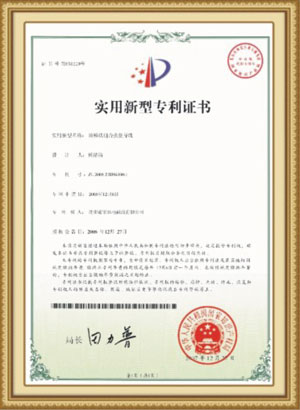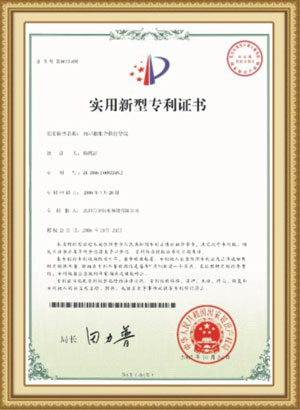 Scan the QR code to read on your phone
Add.:No.12 Shenxi East 3 Road, Shenyang Economic & Technology development District, Shenyang, China
Administrative Tel.:+86-24-89378399
Administrative Fax:+86-24-25555219
E-mail:hydcx@hydcx.com